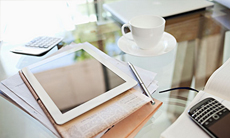 Tianjin Yunkai Resin Technology Co ., Ltd
Contact:Manager Liu
E-mail:julie@tjyunkai.com

Phone/wechat:+86-18512265831
what's app: +86-18512265831
Tel:86-022-58513391
skype: tjyunkai@gmail.com

Website:www.tjyunkai.com
Address:Tianjin Binhai New Area, Tianjin, China
Postcode:300000
· Industrial water treatment resin
YKW300 Weakly Basic Anion Exchange Resins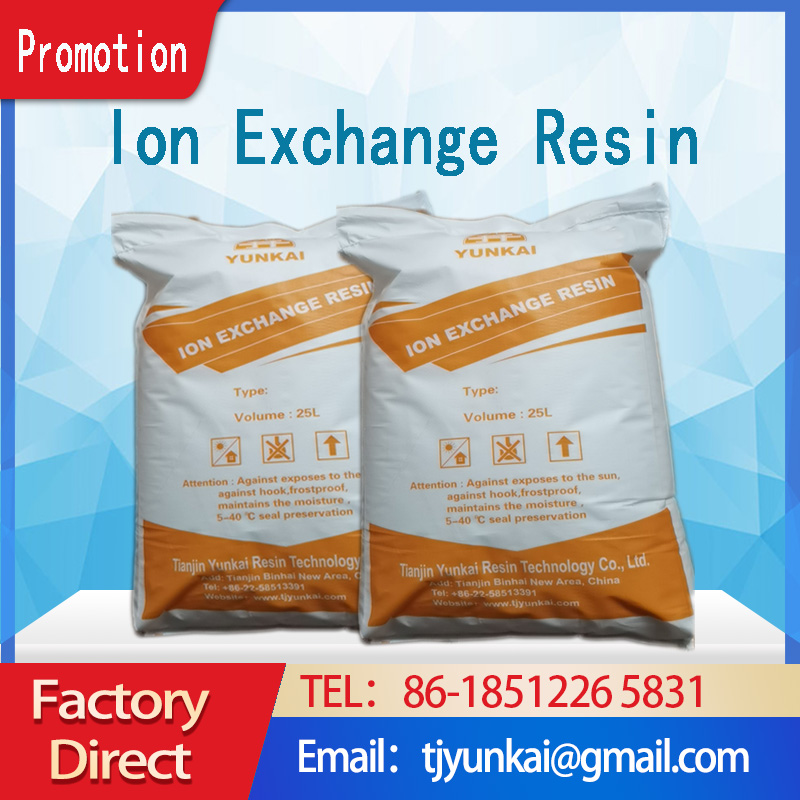 1、 Product introduction
This product is an ion exchange resin with tertiary amino group [- N (CH3) 2] on the macroporous styrene divinylbenzene copolymer. It has weak alkalinity, can effectively exchange inorganic acid and silicate in acidic and near neutral medium, and can absorb impurities with large molecular size and be used in non-aqueous solution. The resin has high regeneration efficiency, low alkali water consumption, large exchange capacity and anti-corrosion property Organic pollution and strong antioxidant capacity, good mechanical strength and other advantages.
Appearance: milky white or light yellow opaque spherical particles
2、 Product application
preparation of pure water and high-purity water, especially suitable for the treatment of water source with high salt content and organic matter content, as well as the treatment of chromium containing wastewater.
3、Product parameters
Item

Specification

Matrix Structure

Styrene-DVB

Functionality

-N(CH3)2

Total Exchange Capacity (mmol/g) (dry)

≥4.8

Total Exchange Capacity (mmol/ml) (wet)

≥1.4

Bead Size (mm ≥95%)

0.315-1.25

Moisture Content (%)

50-65

True Density (g/ml) (wet)

1.03-1.07

Apparent Density (g/ml) (wet)

0.61-0.71

Strength (%)

(Sized Bead Content after Grinding)

≥95

Swelling upon Complete Conversion (%)

Base→Salt

15-20

Maximum Operating Temp. (℃)

Salt 40

Base 100

pH Range

1-9

Ionic Forms Available

Base